✓ Required seam quality immediately after machine start
✓ Cut and seal in one step
✓ High machine performance
✓ Flexibility in material and format
✓ Easy maintenance
We´re able to cut and seal any kind of application.
EFFICIENTLY PACKAGED, NEATLY SEALED
Developing industries
With our application solutions, we work together with Tech start-ups, energy and semiconductor companies to provide solitions for
Sealing, sealing, joining, and cutting of thermoplastics
Flexible heat exchanger assembly
Balloon panel welding, and ports
You need a customized solution?
We will be happy to advice you!
Our solutions are used in a wide range of industries and we look forward to implementing our applications in new industries.
We are happy to advise you on project inquiries or questions about our technologies or our company!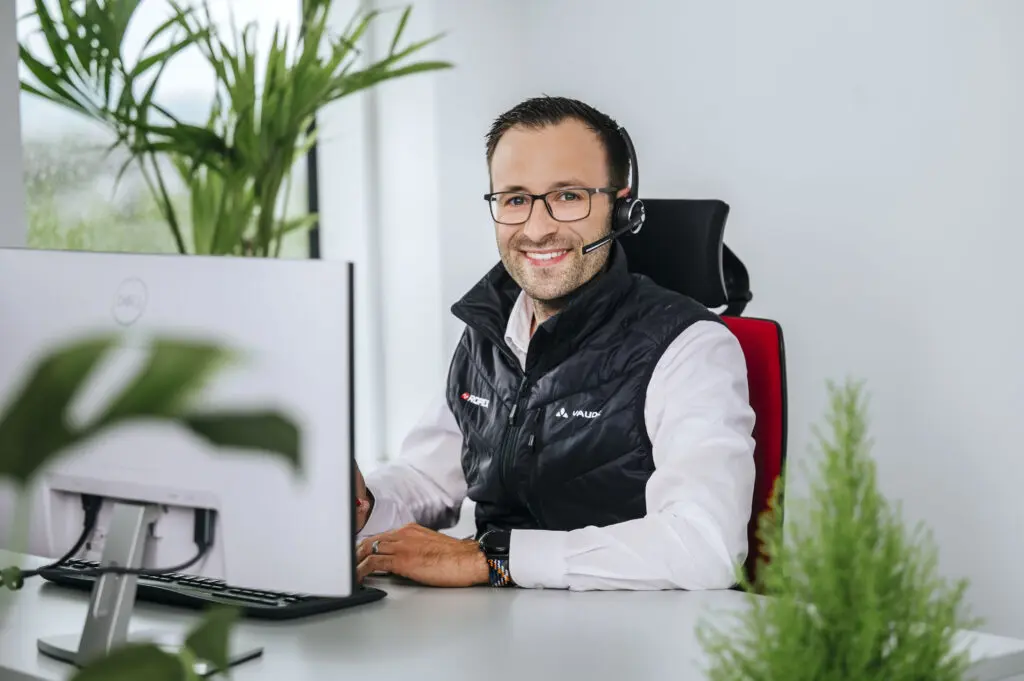 A reliable partner
"ROPEX has always been a reliable partner over the years, especially in complex and challenging situations. Our topics are always addressed in a timely manner, with a great level of service."
Professional & solution oriented
"The company is really professional and focused on the solution of the problems and on customer's needs. Systems have great performance and help to seal where other technologies fails or are too expensive."
High performance
With Ropex's solution, we were able to successfully achieve our production goals
Problem solver
If you have a problem with a seal, it is best to contact Ropex directly, they will find a suitable solution. In any case, they helped us a lot.