The ROPEX team is available to assist you worldwide and will be happy to support you with technical challenges. Use our contact form for your inquiry. For technical challenges, you can reach us at our main location in Germany.
With the following questionnaire we can calculate your application and create an application report.
For this purpose, please enter your contact data and parameters in the respective fields and submit the questionnaire. Based on your data we will create your application report and contact you in case of any queries.
We are happy to advise you on project inquiries or questions about our technologies or our company!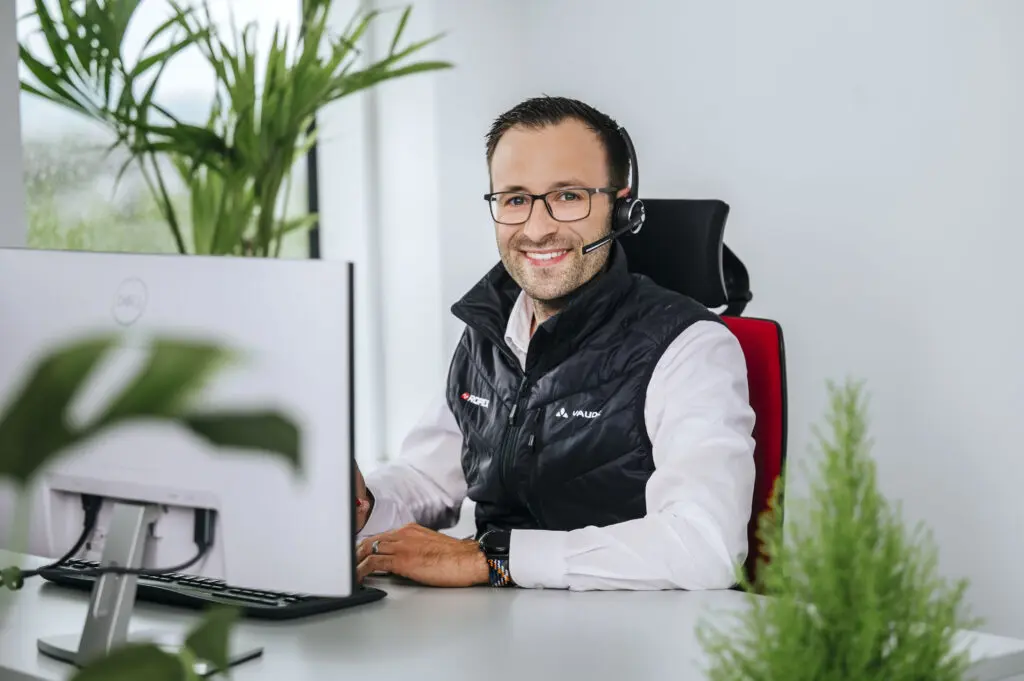 The main location is very easy to reach by train. From the train station in Bietigheim-Bissingen, you can take line 558 to the stop "Bissingen, Dürr/ Marbacherweg" to ROPEX.
You can get the ticket at the public transport association VVS.
YOU ARE LOOKING FOR TECHNICAL SUPPORT?
+49 7142 7776 100
Our solutions are used in a wide variety of industries and we look forward to implementing applications in new industries.